Why SL Web Creations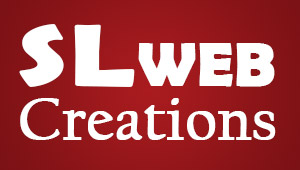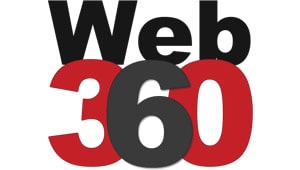 SL Web Creations (Pvt) Ltd (SL WEB) is an IT solution provider in Sri Lanka (Reg. No: PV 84300). The company boasts of 9 years of continuous market penetration and served more than 400 local and foreign clients. Clients such as Hemas, Laugfs Tyre, McLarens Logistics, Sri Lanka Army, Consulate General of Sri Lanka - Sydney, Lalan Threads, Sunbird Solar, Toyota Sri Lanka are some of the most distinguish local entities that SL Web Creations served.
SL WEB likes to introduce itself as a corporate business partner which can bring value for its clients by making pixel correct, color balanced modern websites which can bring value and the business. We follow through the steps of the corporate business model of the customer and suggest the best available solution. We also make sure to add business value to the site by suggesting a complete SEO plan, as it would be very important to jump start your web presence with the new site in the internet. We also provide a complete yet affordable maintenance plan to keep things in the perfect condition as time passes.